Find your own gem in the heart of Cannes, and book a stay that is just right for you!
After you book, you will be put in contact with a dedicated team to organize your stay in Cannes.
Feel free to contact our Housing Department at hotel.ipem@bnetwork.com to get more information and book your hotel.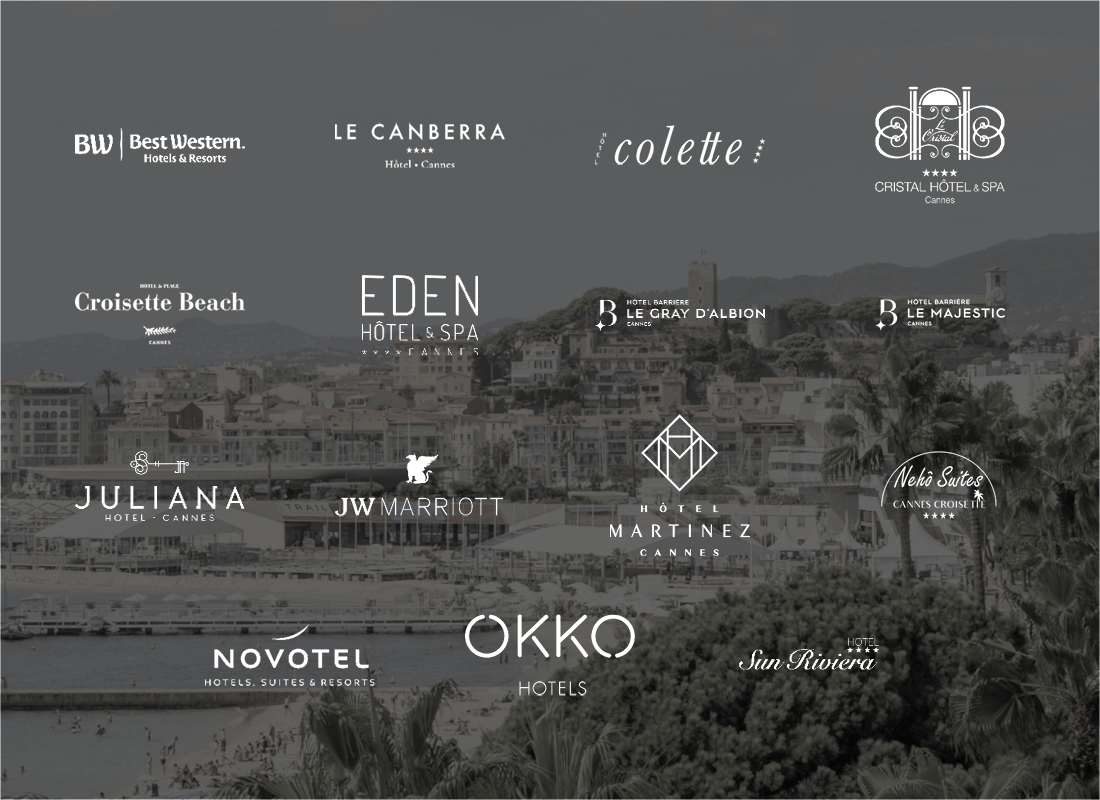 Contact #