IPEM Cannes 2024 Pass
IPEM 3-day pass* Cannes 2024 | 23-25 January
Invitation to the Welcome Cocktail on Jan. 23
Access to the event for two full days on Jan. 24 & 25:
Explore the Palais des Festivals exhibition area and join daily networking events
Listen to speakers at conferences & summits
Preferential rates on accommodation transfers (Air France flights & SNCF trains)
Opportunity to join the IPEM Croisette Express (direct train Paris-Cannes) and start networking with your peers
Access your IPEM Account to prepare your agenda:
Network with other IPEM participants  thanks to an encrypted email system
Find the most relevant connections using the LP/GP affinity score
Export your list of networking targets (at any time)
The ideal way to schedule conferences & summits in your calendar
*Passes are nominal and may not be transferred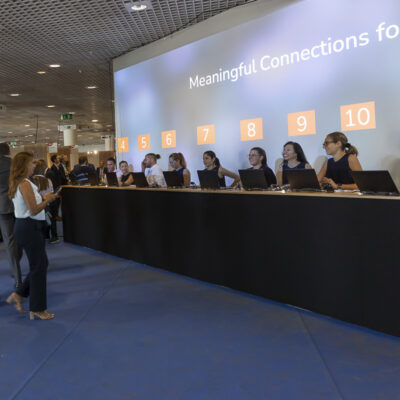 Select your Profile to Participate*
*Under approval by the IPEM Team
For GPs & Business Services/Advisors
Save €700
Until October 10th, 2023
Reasons to come as a GP & Business Services/Advisors
Every January, IPEM Cannes brings together dealmakers, investors, and business leaders from Europe and beyond for two exciting days of productive meetings, inspiring talks, and serendipitous networking opportunities in the "village" atmosphere of Cannes. Assert your position in the PE community!
Get 50% off starting from your 3rd pass!
Purchase you pass now
Meeting Suites (For GPs and Placement Agents only)
Available soon
Book your branded, top-quality meeting suite to conduct business meetings. And get a highly efficient networking experience; one that allows GPs to optimize their company brand and market themselves to as wide an audience as possible. We offer two different meeting suite format, each of which provides an intimate meeting space.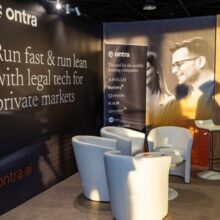 Branded Booths (For Business Services/Advisors only)
Available soon
Book your top-quality branded booths, with premium quality materials and finish, to gain visibility as a Business Service/Advisor. Logistics, set-up, and dismantling are managed by IPEM.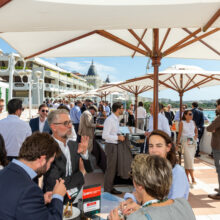 Reasons to come as an LP
Cannes is the intimate rendez-vous to connect and explore new opportunities. As an LP, benefit from our Investor Package to get the best experience: fast-track VIP registration, access to all summits, to the online database on our digital platform – with funds marketed and companies information, contact your peers and much more.
Contact
Sponsorship opportunities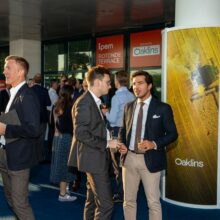 Reasons to become a Sponsor
Stand out from the crowd!
Increase your visibility and reach your target audience. Choose from our vast catalog to create your personalized sponsorship package and make a splash at IPEM Cannes 2024: content, area, events sponsorships, and digital and print advertising.
Unleash the power of connection and collaboration in private markets with your IPEM Account.
Unlock personalized opportunities and resources to elevate your event experience.
Gain a competitive edge, maximize networking, and make the most of IPEM events.
Key features
☑️
Unlock Limitless Opportunities:

Elevate your event experience with your IPEM Account. Boost engagement and make meaningful connections in Private Markets.
☑️ Maximize Your Networking Potential:
Tap into advanced tools for seamless connections. Use our innovative algorithm for perfect matches within the industry.
☑️ Unrivaled Event Preparation:
Plan meetings, access the participants' list, and customize your agenda effortlessly.
☑️ Stay Informed, Stay Ahead:
Real-time updates, offline event program, and all info in one place.
☑️ Experience the Power of Collaboration:
Engage with the private equity community.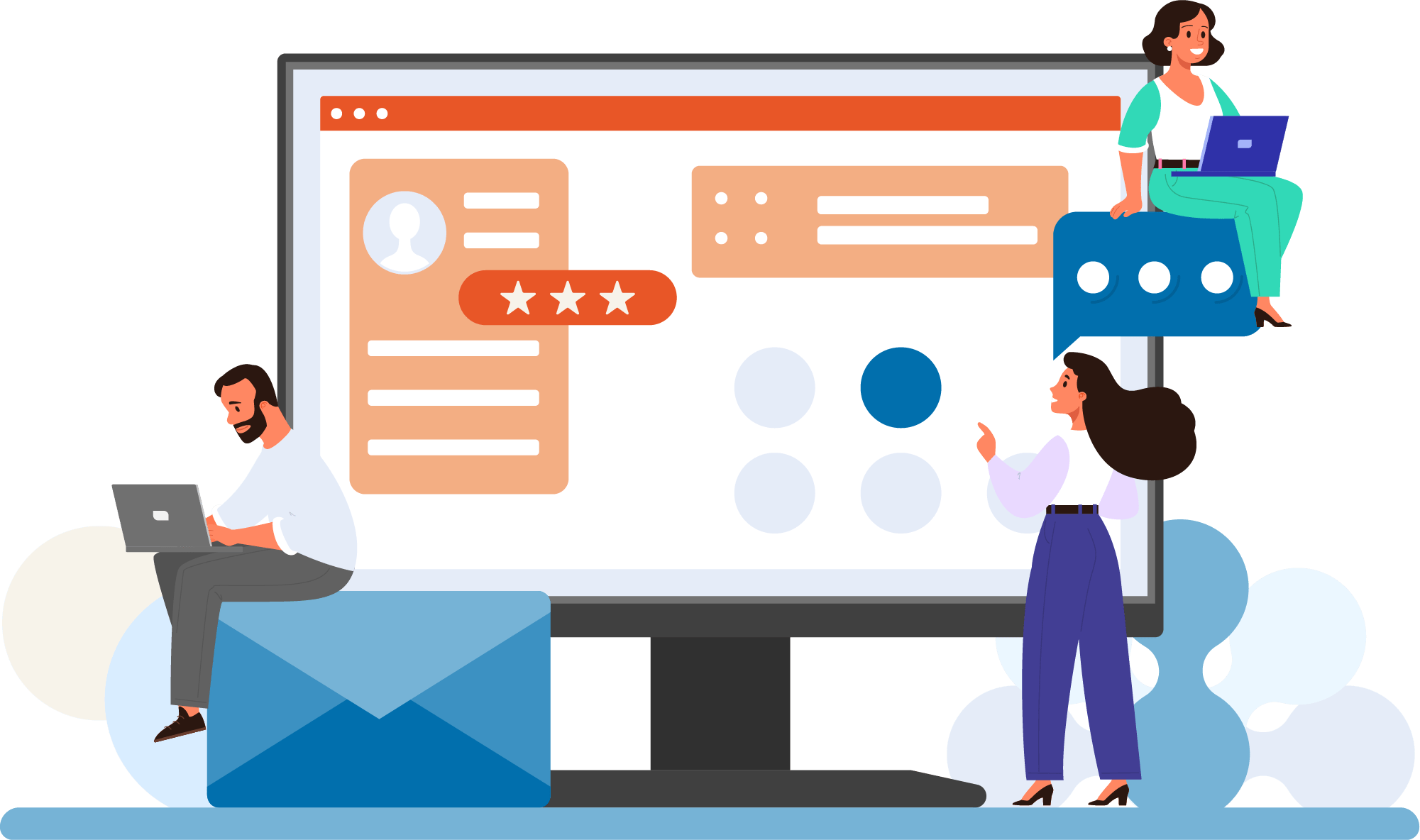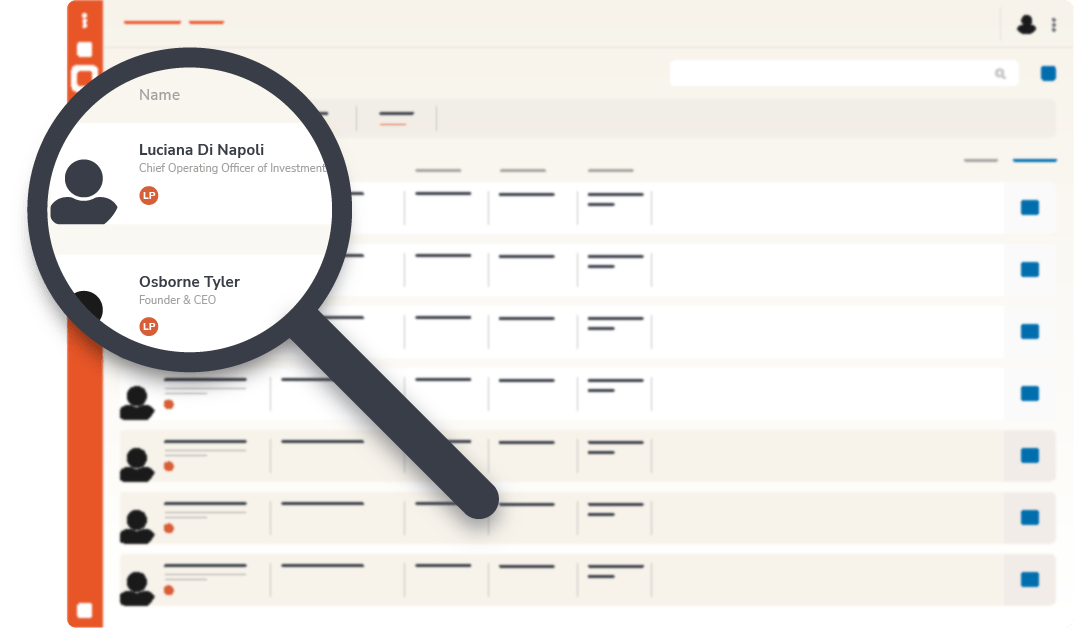 Ipem Account: the must-have
☑️
Revolutionize your event experience.
☑️ High-quality connections using our affinity algorithm.
☑️ Filter opportunities to minimize irrelevant solicitations.
☑️ Manage communications with our secure email system.
☑️ Access exclusive reports, replays, photos…
☑️ Maximize your event experience.
Become part of the IPEM Community
We help foster and engage the Private Capital community internationally through our live and digital events. Join thousands of your peers and enjoy new connections!