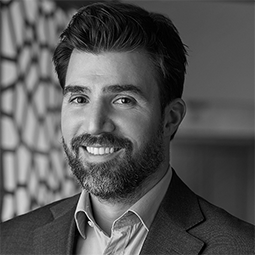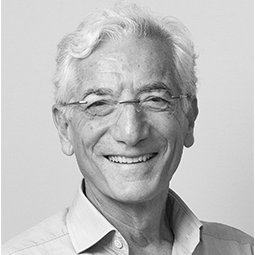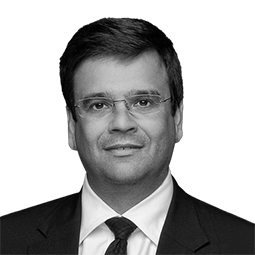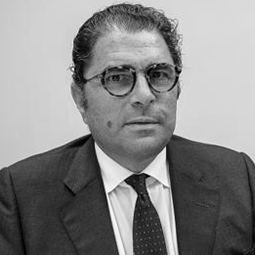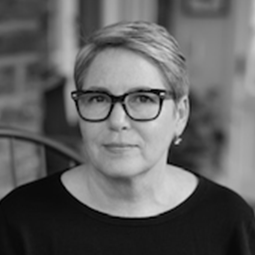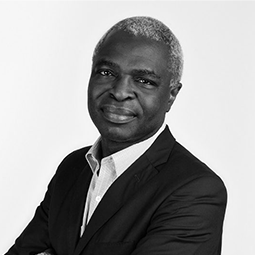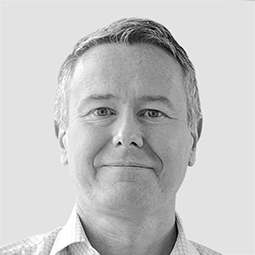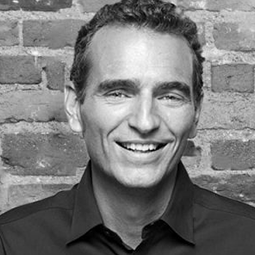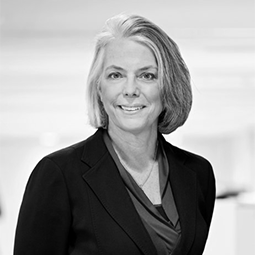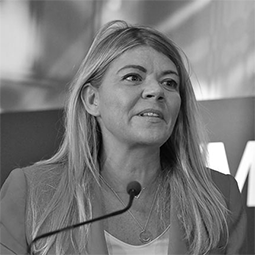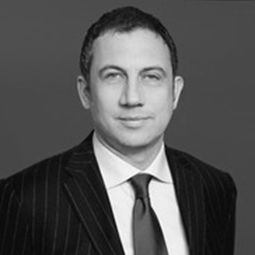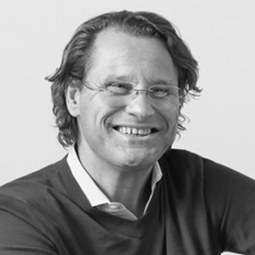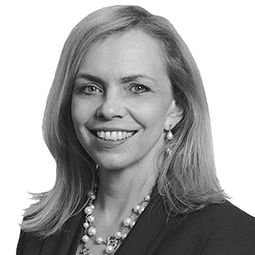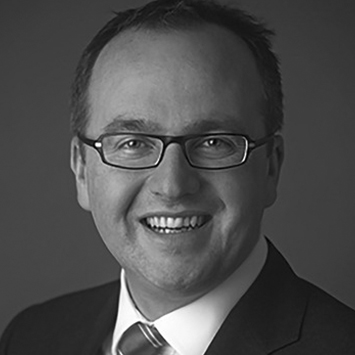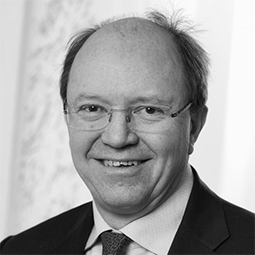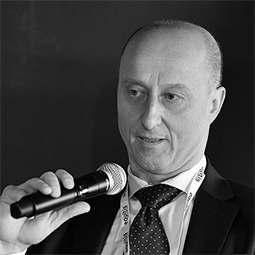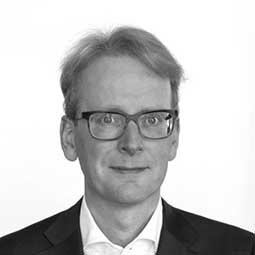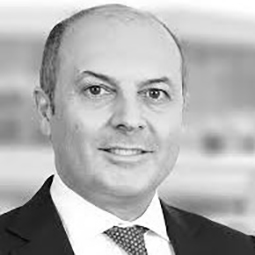 GENERAL ATLANTIC
Gabriel Caillaux
THE PORTLAND TRUST
Sir Ronald Cohen
COLLER CAPITAL
Jeremy Coller
THE CARLYLE GROUP
Marco De Benedetti
MARYLAND STATE RETIREMENT and PENSION SYSTEM
Dana Johns
BRIDGES FUND MANAGEMENT
Maggie Loo
Maggie looks after client relationships for our platform of funds and has been involved with or led the raising of the firm's eight most recent funds. These have included successive funds in existing strategies as well as the development of new strategies to the Bridges platform.
Before her current role in Client & Strategy Development, Maggie spent her first five years as a member of the investment team of the Bridges Sustainable Growth Funds and worked on a number of investments in the sustainable living theme, including the successful exit of Whelan Refining.
Prior to joining Bridges, Maggie worked at London-based Climate Change Capital, a specialist merchant bank in the environmental markets. She started her career as a strategy management consultant with McKinsey & Co in New York City. Maggie studied environmental science and public policy at Harvard University and has an MBA from Columbia Business School.
Maggie currently sits on the BVCA Advisory Group on Impact Investment and on the Working Group on Re-visioning Social Investment as part of the UK National Advisory Board on Impact Investing. She is a frequent speaker on the topics of sustainable and impact investment and the private markets industry.
EURAZEO
Virginie Morgon
CEO, Présidente du Directoire
Virginie Morgon est Présidente du Directoire d'Eurazeo. Depuis qu'elle a rejoint le Directoire d'Eurazeo en 2008, Mme Morgon a accéléré la croissance et la diversification de la société en s'appuyant sur diverses stratégies d'investissements et zones géographiques, transformant ainsi Eurazeo en une société d'investissement internationale et multi-stratégies capable d'accompagner les entreprises, de toute taille et importance, depuis le capital-risque jusqu'aux opérations d'envergure.
Banquier conseil chez Lazard (New York, Londres et Paris) pendant 16 ans, elle en devient, en 2001, la plus jeune Associée gérante. Au cours de cette expérience, elle a conseillé des groupes internationaux tels que Air Liquide, Danone, Kingfisher, Publicis et Renault.
Elle siège aux Conseils d'administration d'Asmodee et de Moncler, et est administratrice indépendante de L'Oréal. Auparavant, elle siégeait aux Conseils d'AccorHotels et de Vivendi. Depuis 2011, elle figure régulièrement au classement The International Power 50: Fortune's Most Powerful Women. En sa qualité de membre fondatrice du Women's Forum for Economy & Society, elle est une ardente défenderesse de la diversité dans le leadership, ainsi que de la parité mondiale en tant que Co-Chair du comité de soutien de Human Rights Watch à Paris.
Virginie Morgon est diplômée de l'Institut d'Etudes Politiques de Paris (section Economie et Finance) et titulaire d'un Mastère d'économie et de management de l'Université de Bocconi (Milan, Italie).
PSP Investements
Giovanni Orsi
NORTHZONE
Pär-Jörgen Pärson
PANTHEON VENTURES
Helen Steers
Partner and Head of European Primary Investment
PANTHEON VENTURES
Helen is a Partner and Head of Pantheon's European Investment Team. Prior to joining Pantheon, Helen worked for Russell Investments, where she was Managing Director with overall responsibility for private equity in Europe. Helen holds a BA and a MA in Engineering from the University of Cambridge and a MBA from the University of Western Ontario in Canada. Helen is also Chair of the BVCA for 2017 – 2018.
HAMILTON LANE
Jim Strang
Managing Director, Head of EMEA
HAMILTON LANE
Ph.D. & B.Com from University of Edinburgh
Master's degree from University of Cambridge
AP-FONDEN 2
Anders Strömblad
LGT CAPITAL PARTNERS
Ivan Vercoutere