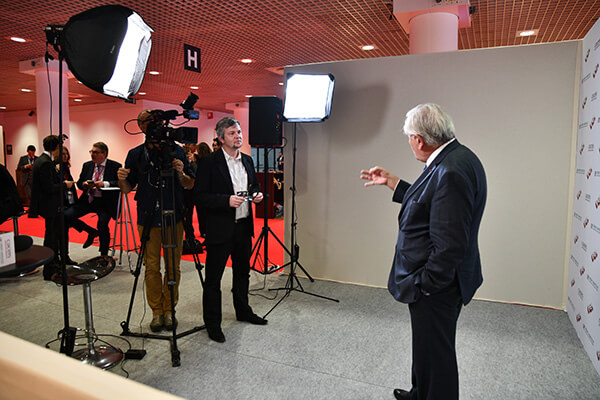 IPEM is the largest private capital marketplace gathering the industry's complete value chain.
Each year, IPEM welcomes journalists from across the world to cover the whole event.
You will find here:
Press releases about the latest developments of IPEM and in the Private Capital industry
Do not hesitate to share yours!
Materials to help you prepare your visit and be visible ahead of IPEM
For journalists:
Participation request to attend IPEM free of charge
Press releases from IPEM and IPEM participants
Creative materials


Thank you for your interest in applying for a press pass.
Registered journalists can access the entire exhibition floor, the complete conference programme and a fully-equipped Press Club.

[latest_post type='boxes' number_of_posts='20' number_of_colums='4′ order_by='menu_order' order='ASC' category='press-releases-2020′ text_length=" title_tag=" display_category='0′ display_time='1′ display_comments='0′ display_like='0′ display_share='0′]
> Plan your visit easily
> Get in touch with participants
> Schedule meetings in advance
> Select conferences
> Have it all with you onsite thanks to our App

IPEM 2021 preliminary program is out!